Search The PCCA Web Site
Welcome to The PCCA Web Site!
The 

Pacific Coast Conservation Alliance (The PCCA) 

Provides Philanthropic Opportunities that Support:
*Rangeland Conservation
*Sustainable Agriculture
*Wildlife Research
*Agricultural & Science Education Opportunities
The PCCA also provides In-perpetuity Open Space & Biological Preserve Management
Western Spadefoot (Spea hammondii), San Luis Obispo County
The PCCA is dedicated to providing the pathways that connect philanthropy with conservation . . .
. . . to forge a better world . . .
. . . and a healthier environment in your community.
The PCCA goal is to offer local choices and opportunities that provide mutual benefit to donor and beneficiary while providing tax relief
We offer a broad assortment of giving platforms and donor-chosen opportunities.
Whether you donate REAL ESTATE, SECURITIES, a LIFE INSURANCE POLICY, or CASH . . .
 . . . or preserve your land as-is for future generations by establishing a CONSERVATION EASEMENT.
Some Health Facts About Parks and Open Spaces
Experiencing nature and the outdoors helps to refresh the mind from the mental fatigue of work or academic studies and contributes to improved work and scholastic performance and satisfaction.

Urban nature, which we find in parks, greenways, and open space areas provides calming and inspiring environments that encourage learning, inquisitiveness, and an alert mind.

Green spaces - such as greenbelts and parks - provide opportunities for physical activity & exercise, which improve cognitive function, learning, and memory.

Contact with nature helps children to develop cognitive, emotional, and behavioral connections to a world so near (physically) yet so far (mentally) from everyday life.

Nature experiences for young AND old are important for encouraging imagination and creativity, cognitive and intellectual development, and social relationships.

Symptoms of Attention Deficit Disorder (ADD) in children can be reduced through activity in green settings, thus "green time" can act as an effective supplement to traditional medicinal and behavioral treatments.

Outdoor activities can help alleviate symptoms of Alzheimer's, dementia, stress, and depression.
THE POWER IS IN YOUR HANDS TO MAKE YOUR COMMUNITY A BETTER PLACE TO LIVE!
Here's a summary of the many services and donation opportunities we provide. Click each link to find out more about the service: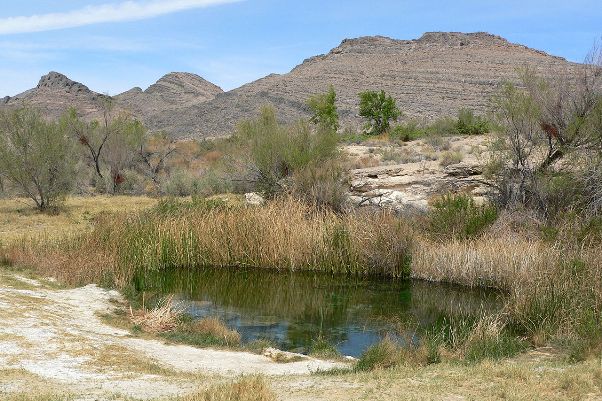 Wildlife Habitat Enhancement & Preservation
Land Preservation & Management
Conservation Easements (CE)